stay connected where it matters most!
The WilsonPro A500 from Wilson Electronics is the most popular small room/small office signal booster we currently offer. It features self-optimizing design for easy install & maintenance. The WilsonPro A500 is recommended for Urban areas with strong outdoor signal.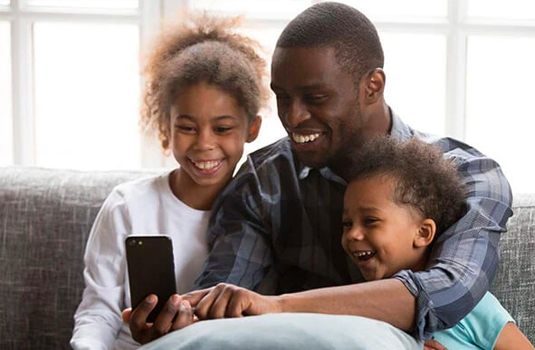 Boosts 3G & 4G for any home or buildings
Works for all phones & mobile networks.
Complete kit: all parts included, easy installation
Our most popular home and small office booster
Better voice, text & internet guaranteed
With up to +70 dB gain of power, it greatly enhances 4G LTE and 3G cell service for all your wireless cellular devices (smartphones, tablets, notebooks, hotspots, etc.) on any network in Africa.
Many legacy buildings are built with materials such as thick concrete, brick, and metal which block cell signals. Modern buildings use energy-efficient materials such as low-energy glass that disrupt signals. Any combination of these obstructions interrupts cellular service inside the building.
Backed by a 1-year manufacturer warranty, locally-based customer support, 30-day better signal or money-back guarantee , and lifetime technical support..
There are no monthly fees nor does it need to be connected to any internet source (wifi or landline) to work. It simply amplifies your existing in-home cellular service up to 32X for better talk, text, and faster internet.
Who is this for?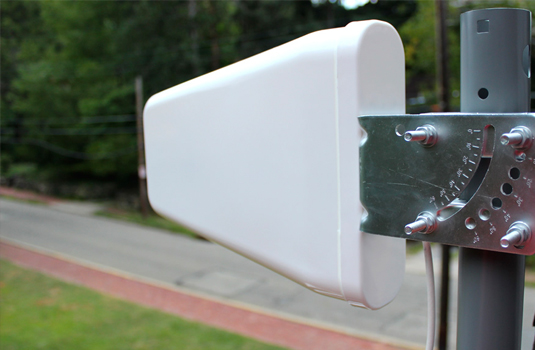 For people needing coverage for a large home or buildings. Best for: large homes, small offices, smaller areas within a school, warehouse or complex
The WilsonPro A500 typically covers up between 150m2- 500m2. Your final coverage area depends on strong outside signal and little interference from inside the building.
It supports multiple cellular devices in a home or small office - depending on your room layout.
No more complaints. Reliable signal throughout your home or office at all times. Perfect for creating a parallel network, so it's business as usual if your WiFi goes down.
Urban areas & suburbs could see better than expected results since building material & external obstructions are generally the biggest interference to cellular signals.
Cell phone boosters are able to easily bypass any material obstruction by bringing in signal from an antenna and amplifying it in the area where it is needed most.
No monthly fees. No WiFi needed. Just fantastic cell signal.. It is best used in an urban environment, with fairly good signal outside.
Cell phone boosters are able to reach farther than your cell antenna and boost the signal to AND from the cell tower.
The three main causes of poor cellular reception in a home are cell tower distance, outside interference, and building materials (ie. brick walls). It is especially true of building material in city & urban areas and of cell tower distance in rural areas.
This is why a WilsonPro A500 cell phone signal booster solves all three problems by reaching farther in the distance to and from the cell tower, bypassing any material interference, and amplifying the signal inside.
For the majority of small homes or offices, the WilsonPro A500 is the most popular choice for better 4G LTE and 3G coverage & convenience.
Consistent delivery. Consistent service. 24 hours a day.