Get complete mining cellular solutions with WilsonPro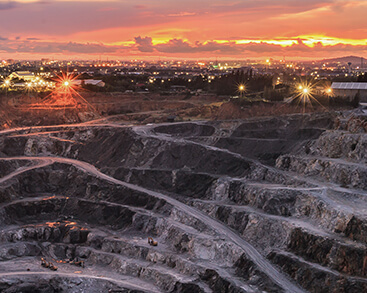 Many open-pit mines experience little to no signal at their sites, this can be caused by a multitude of external factors, namely the depth of large pits and quarries and the location of the site from the nearest cell phone tower. On-Site offices and metal prefabs also block signal and can make admin activities tough to complete.
Our weBoost amplifiers are the perfect solution for in vehicle and mobile signal while our WilsonPro boosters are great for prefabs and on-site offices.
If you require boosted signal in the quarry or pit, contact us for a custom solution.